From humble beginnings as a coffee seed to dominating the landscape and lives of many a place and people, coffee in our opinion is one of the finest ingredients the world has to offer.
However, we had to realise that the caffeine it comes with is not for everyone. That's why we have started 8pm Coffee
We are Ben, Alice & Ansgar. We founded 8pm Coffee to create an incredible tasting decaffeinated coffee that rivalled some of the best high-end, speciality coffees around, with all of the depth of flavour, but without any of the side effects caused by caffeine.
As passionate coffee drinkers we had started to notice some negative effects from drinking caffeine - from insomnia, to nervousness, palpitations and stomach issues, we were starting to question whether or not our favourite hot drink was worth it.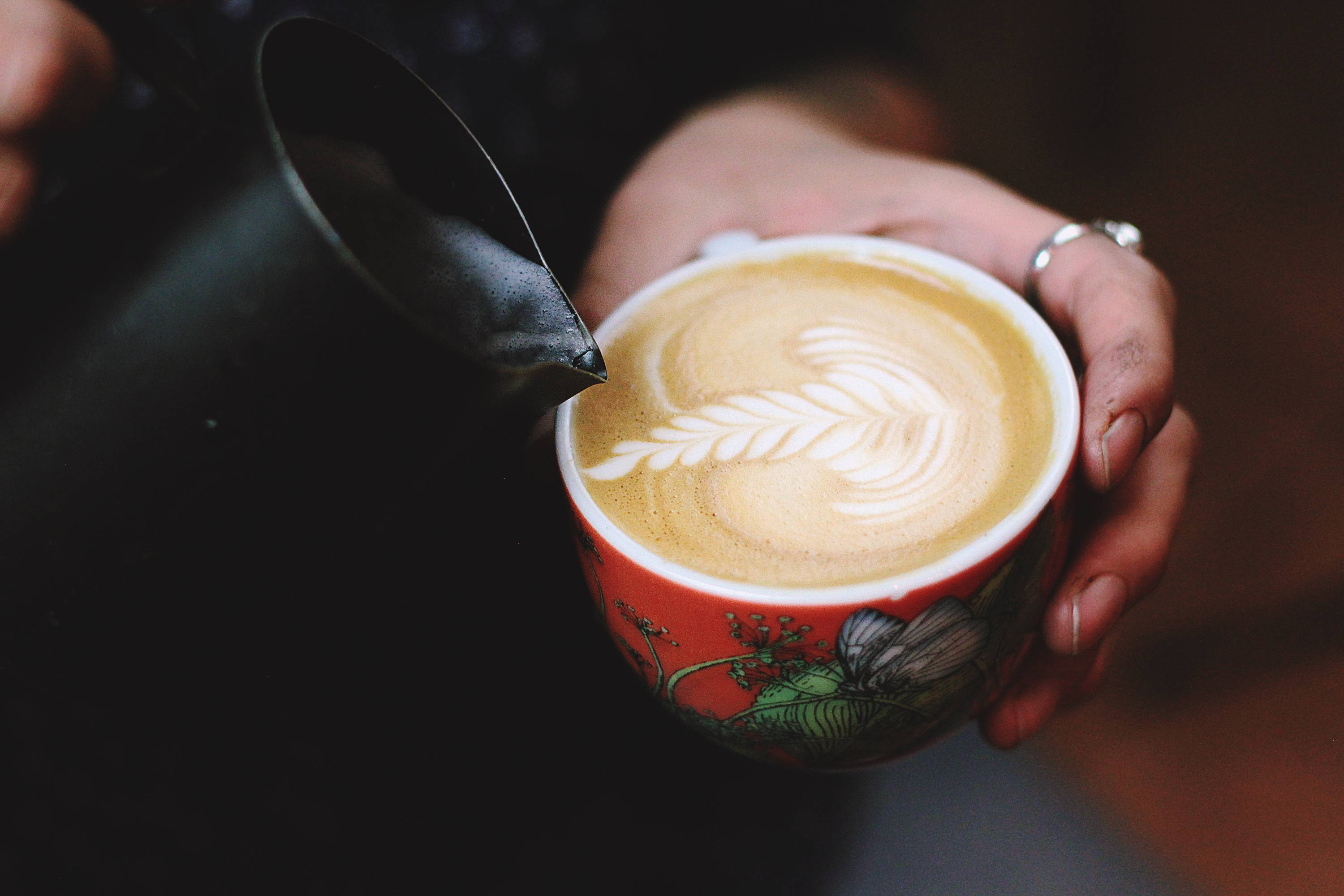 After speaking to our friends, we realised that more than half of them experience similar issues, with some of them going so far as to say that caffeine was damaging their mental health.We started digging into the research on caffeine and its effects on the body, and found that recent studies show that caffeine does have a negative effect, particularly on increasing sleep disorders and anxiety disorders.

Additionally we surveyed 124 people. This is what we found:

55% confirmed that caffeine may impact their health in a negative way




Out of those, 65% suffered from Sleeplessness, 50% from increased heart rate, and 45% from anxiety after drinking coffee with caffeine

More than 30% already drink decaf in addition to caffeinated coffee

50% of those don't like to put too much caffeine in their body unnecessarily and 50% think its better for their health
Our Mission: Great Decaf Coffee at any time of the day, also at 8pm!
Armed with this information we set about finding a decaf coffee that lived up to the taste test. Unfortunately, decaffeinated coffee has long been the coffee world's ugly duckling, overlooked and unloved. Most roasters aren't passionate about decaf coffee; mainly because they haven't found good quality decaf green beans.
Decaf coffee was previously made with chemical solvents, resulting in thin, insipid, or bitter coffee. At the same time, the decaffeination process is expensive, so in order to keep prices down, inferior coffees were often used.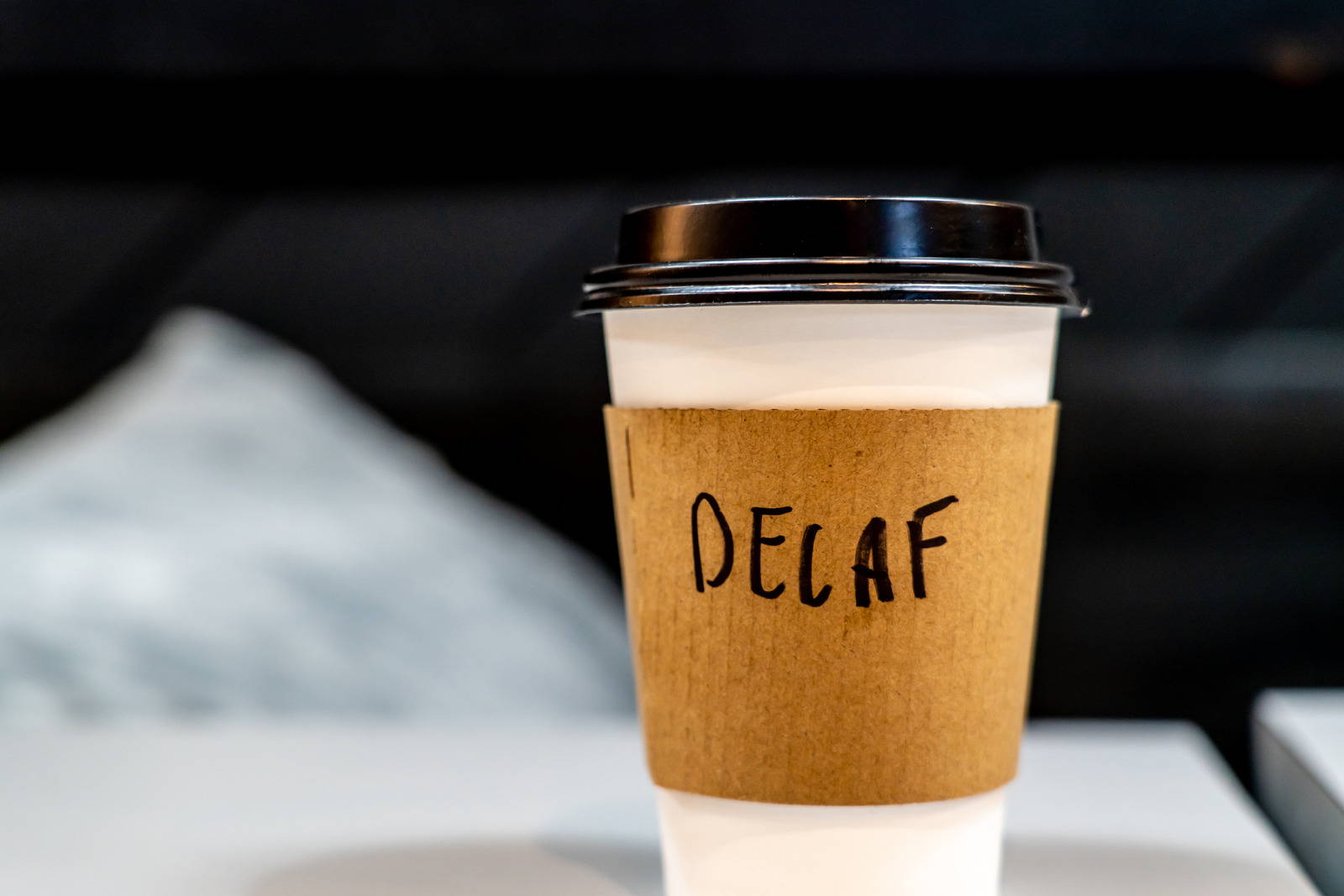 Skip caffeine, not great taste!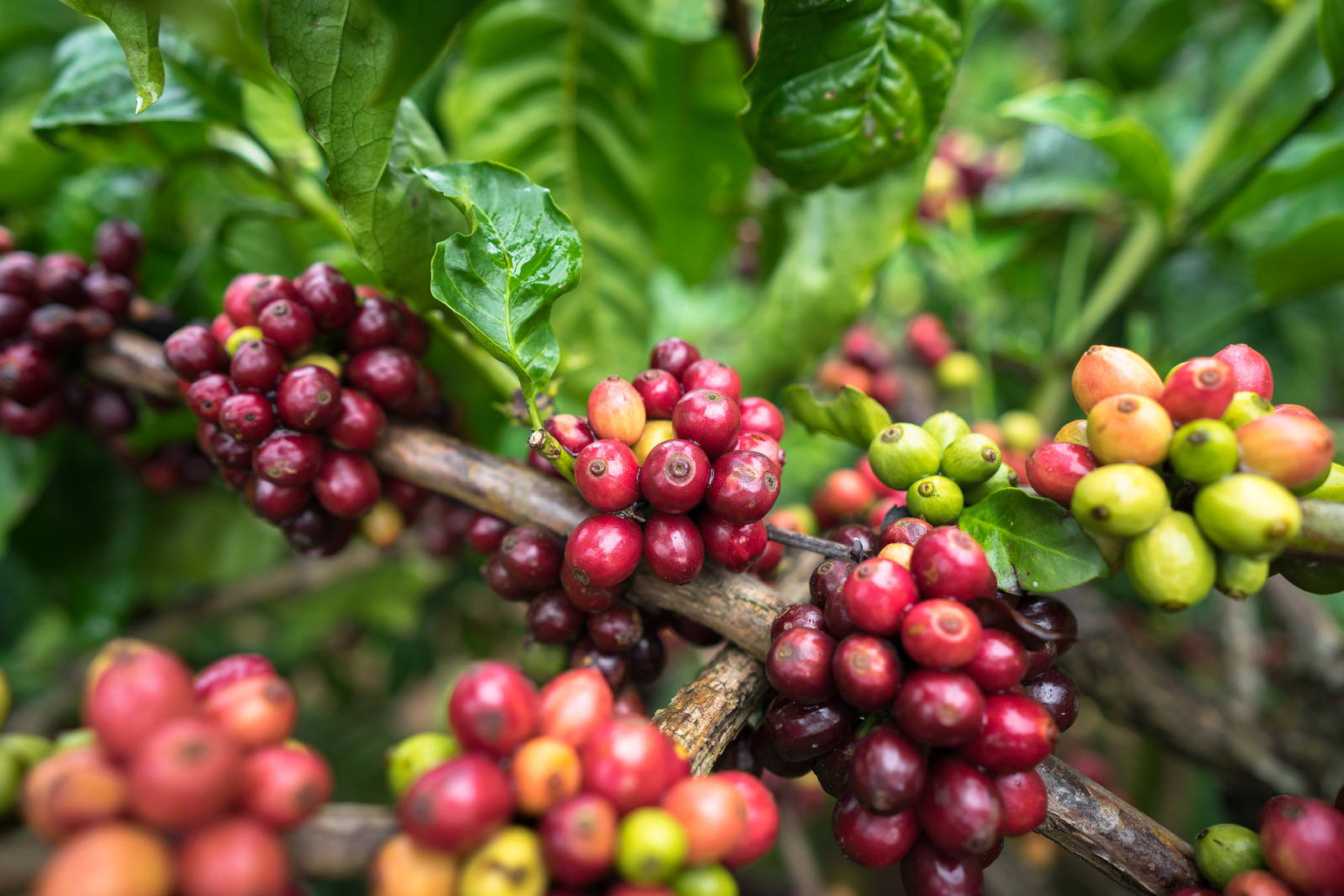 At 8pm Coffee we have sourced some of the world's best quality beans, to give everyone the opportunity to experience great-tasting coffee whilst skipping the negative health effects of caffeine.
And even better, our decaffeinated coffee is loaded with a similar amount of antioxidants and nutrients than caffeinated coffee - it truly is the best of both worlds.